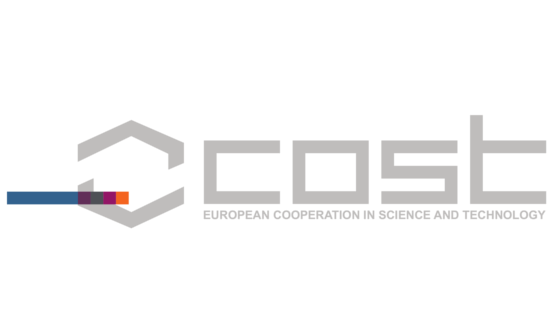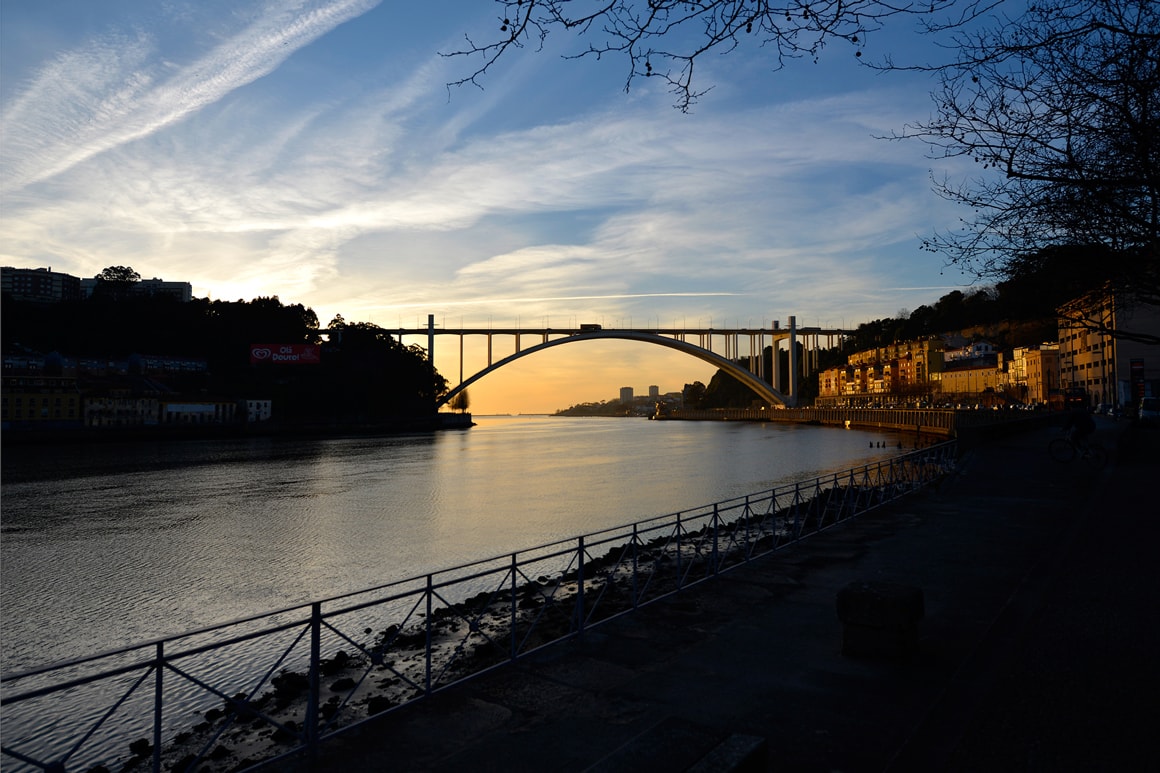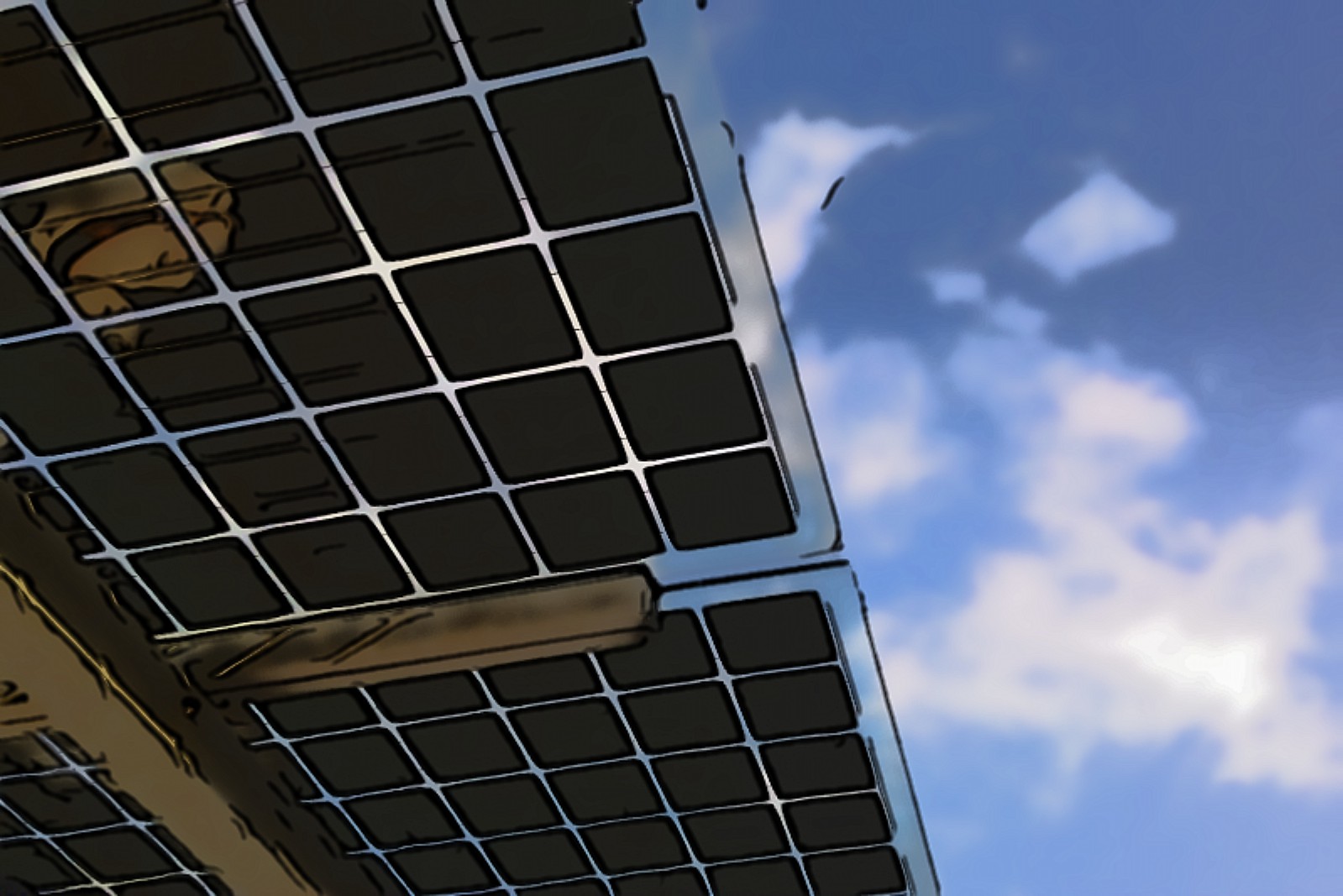 CIQUP includes "COST Action CM1206 EXIL - Exchange on Ionic Liquids" in international networks.
Open international networks including COST are a vital tool in enabling people from diverse disciplines and sectors to collaborate; developing ideas for new research and innovation and enhancing career prospects.
CIQUP activities include coordinated actions with national and international key partners in order to maximize the growth, the quality improve and to increase density towards the Research and Innovation Strategies. These efforts are of utmost importance to get structural funds that are well-thought-out as vital to stand up/leverage the R&D activities. In this context, CIQUP members have established a large number of national and transnational collaborations. Such outreaching links stem from the Unit's skills and are strengthened by a continued scientific exchange either on an individual basis or by joint networks and R&D projects. These links endow the Unit with an international dimension that helps to project externally its contributions to the research fields. The research results of such international cooperation are reflected in co-authored scientific publications and communications in conferences and other events.